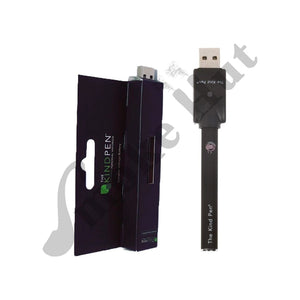 The Kind Pen - Slim Battery Preheat 3 Temp
PRODUCT DESCRIPTION
Don't overcook your delicate oils. Included: Slim – variable voltage battery with 3 heat settings plus warming feature Fits all 510 thread cartridges, USB charging.
ABOUT OIL VAPORIZERS
Oil vaporizers are vapes specifically designed for use with legal essential oils. Oil vaporizers are wickless and heat up to vaporize your substances and turn them into tasty vapor ready for inhalation.